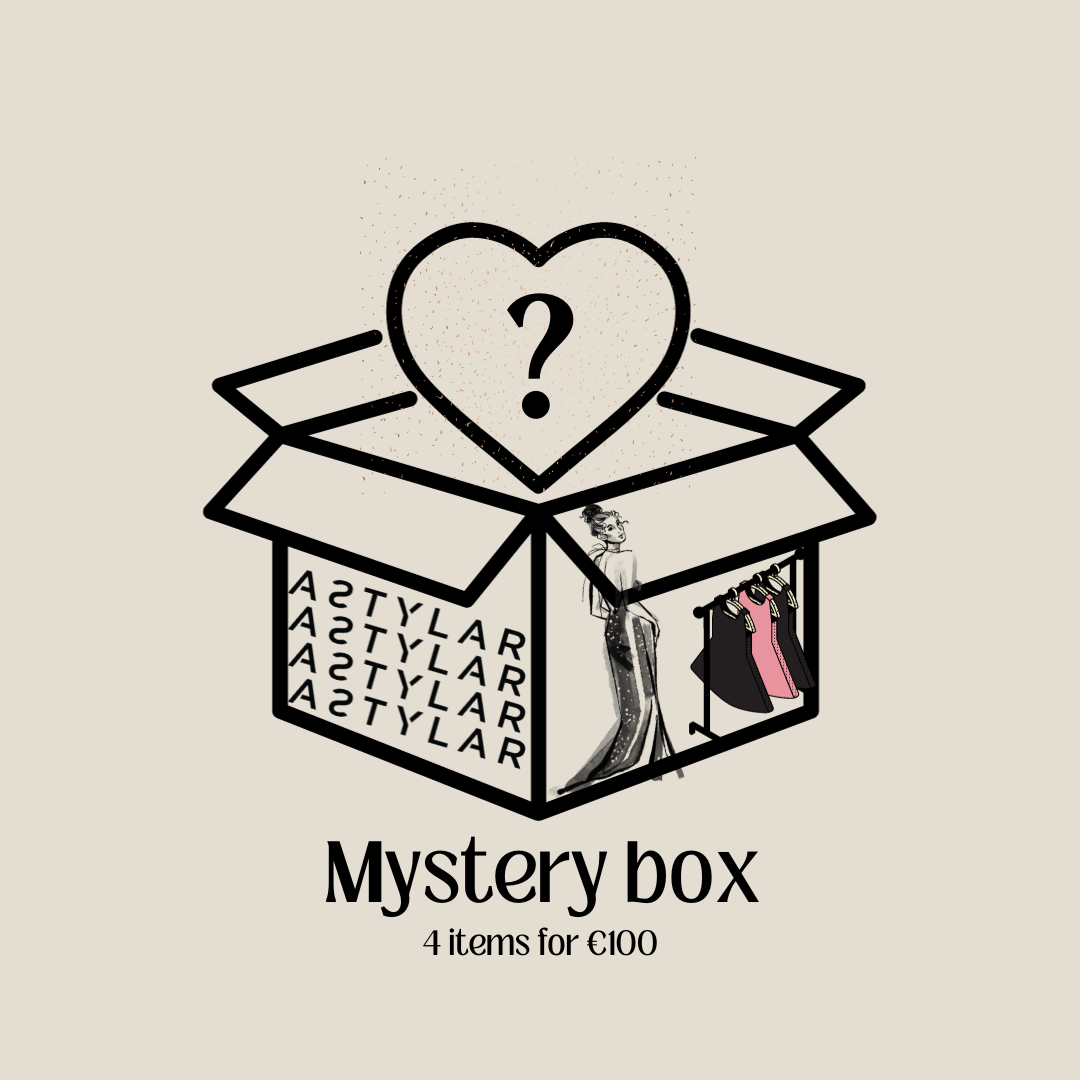 Mystery Box
Our warehouse is bursting with hidden gems—samples and dresses never seen on our site. Say goodbye to exclusivity! Dive into our Sample Sale Boxes and snag Astylar treasures at an unbelievable price. Handpicked selections await!
ADD TO CART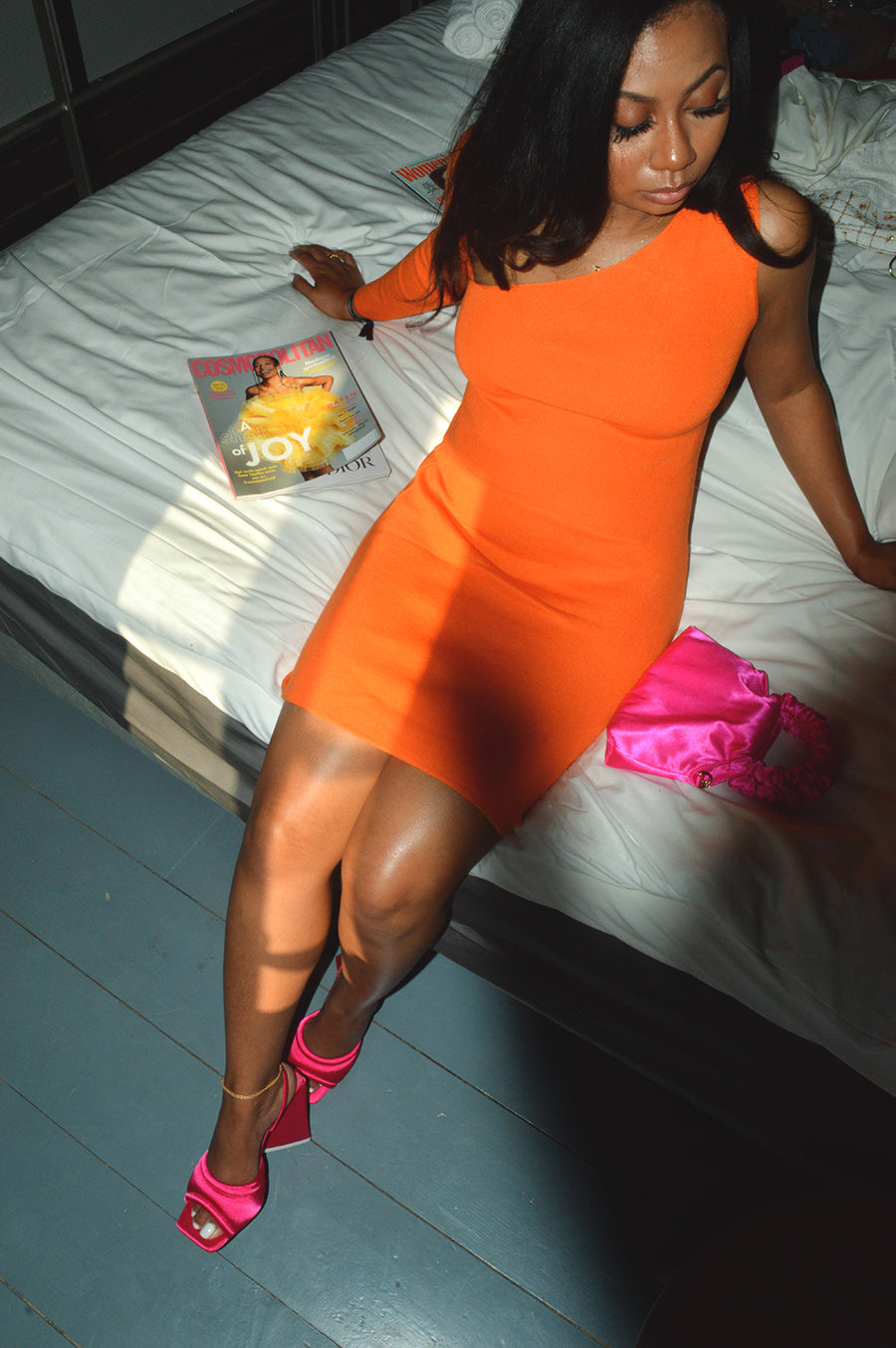 WAIT FOR YOU | ALSO IN WHITE
This dress has all the STRETCH and feels so soft on the skin. We are obsessed because it complements your figure.
ADD TO CART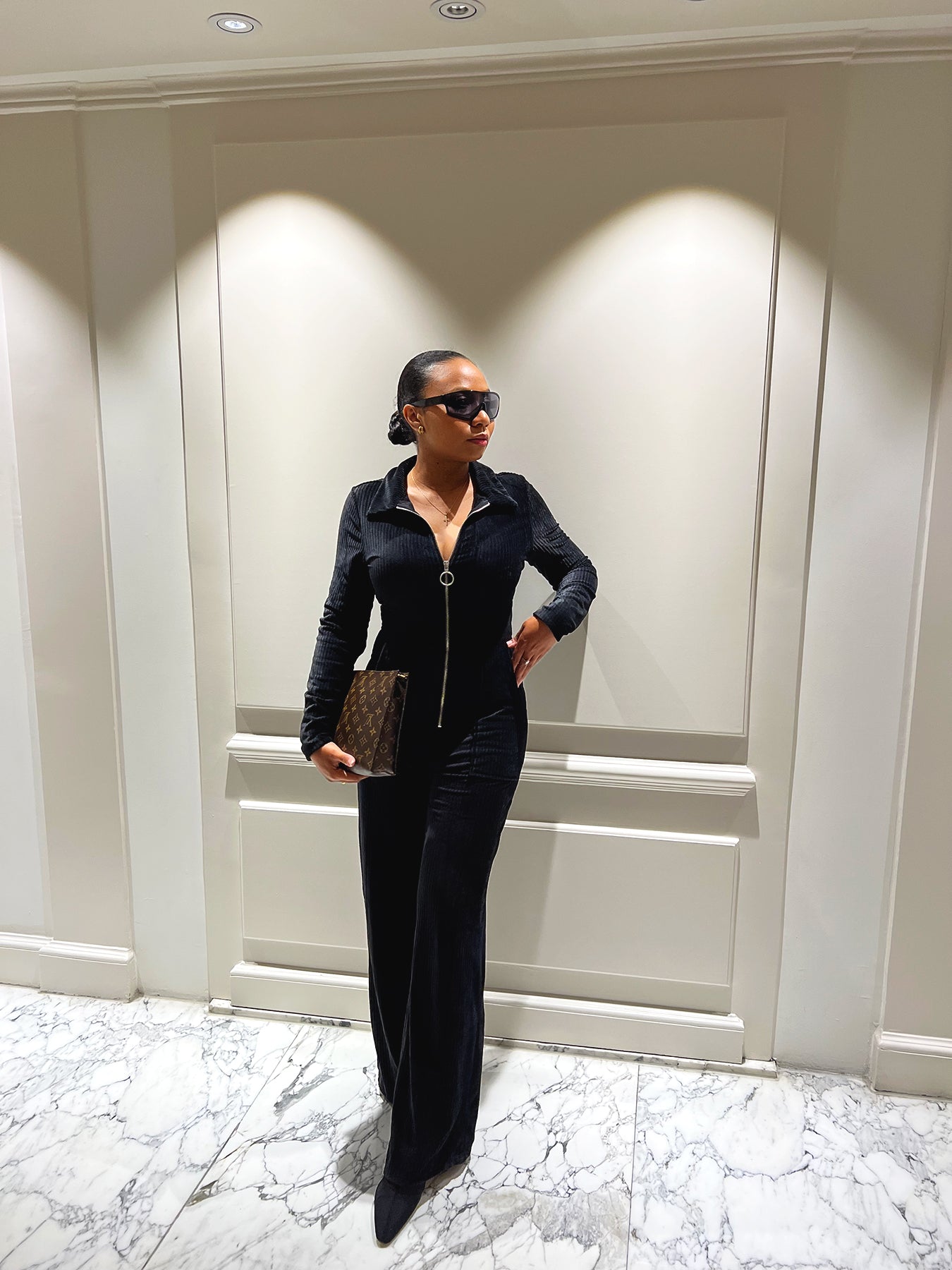 Cozy & Fly | Jumpsuit
This Cozy & Fly Jumpsuit is stretchy, long-sleeved, and can be paired perfectly with some cute heels or sneakers!
ADD TO CART